You Hold The key to keep single mothers Moving Forward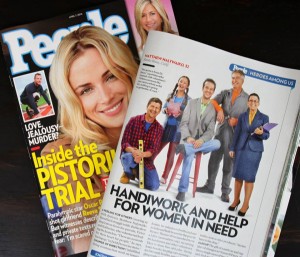 Serve A Little helps disadvantaged single mothers with needed car repairs to get them back on the road, so they can support their families.
Because when we lift up single mothers, we lift up our world.
What is Serve A Little
We empower working, low-income single mothers and women whose partners are deployed elsewhere through the armed forces by providing free to low-cost automotive and home repairs.
Learn More
What is Your Impact
Helping single mothers to get back on the road allows them to stay in school, complete job training, go to work and provide for their children in a way that is sustainable and builds our communities.
Success
Its Easy & Every Donation Counts
Whatever you can give goes straight into the local community to help those who need it most. If we can count on you for a donation the mothers and families we serve, can count on us.
Donate Now